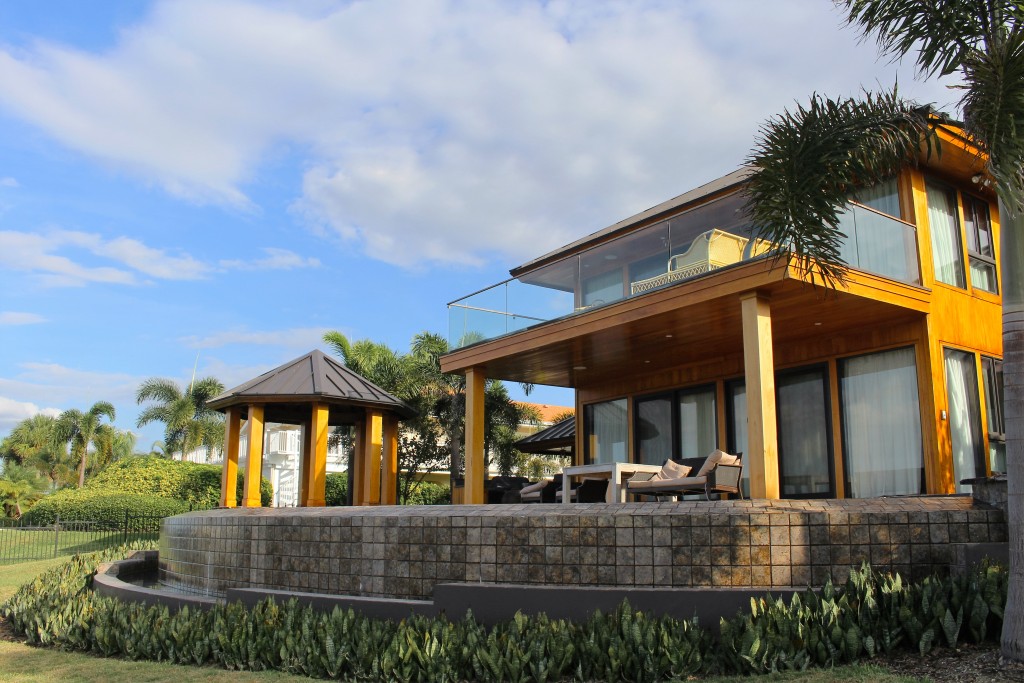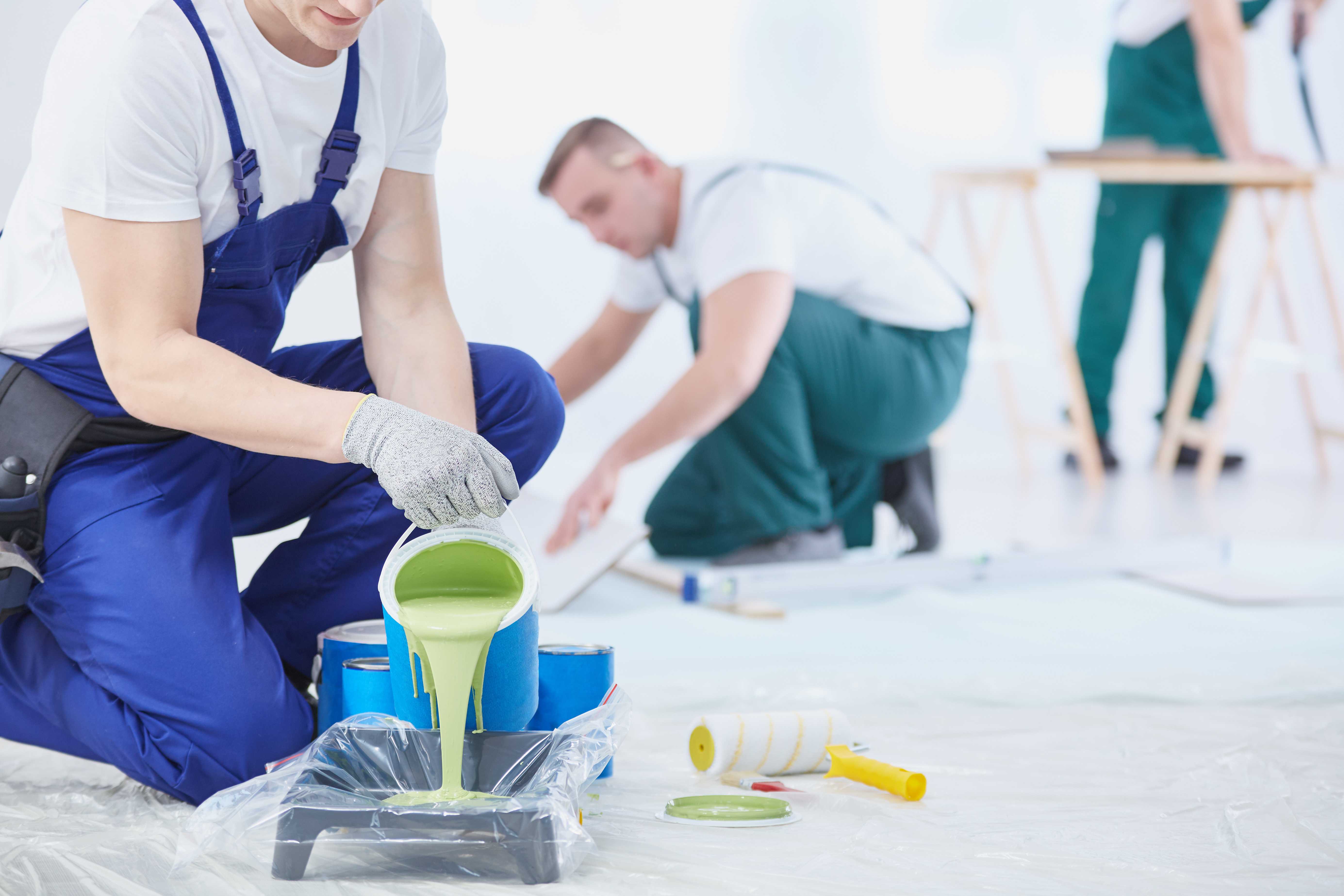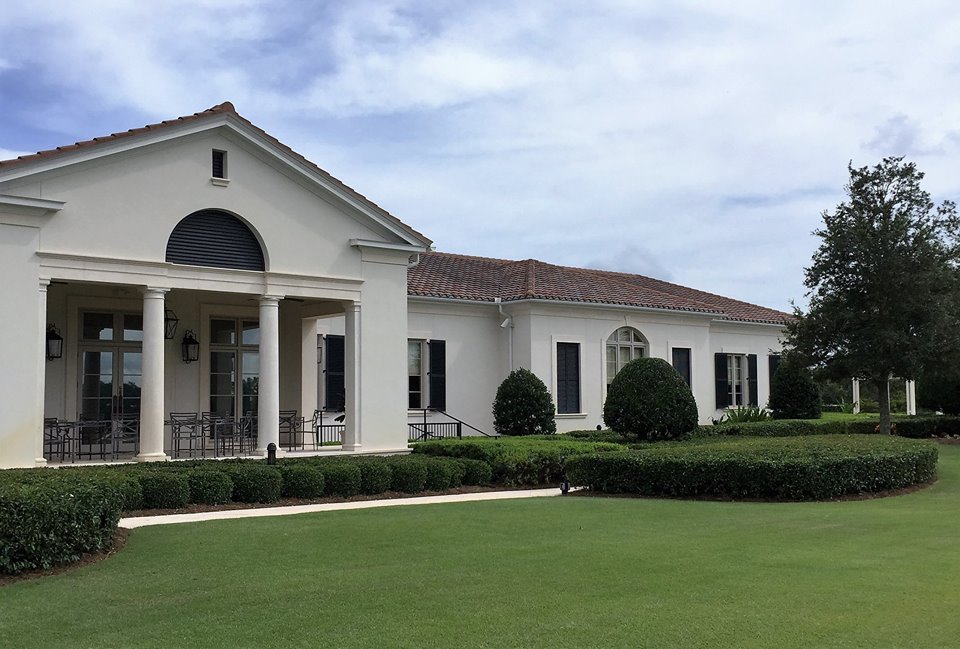 Childrens
Ready for new Paint?
Trust the Experts
Elderly - copy
Affordable & Professional
Affordable & Professional
Affordable & Professional
Get Your Free Estimate Today!
About Us
Jackson Holmes Painting, Inc. (JHP) and Longboat Key Painting & Design, Inc (LBK) were founded in 2001. JHP is our Residential Painting Division, and LBK is our Commercial Painting Division. We have built our reputation as a premier painting company in the Bradenton/Sarasota and surrounding Island community by promising and delivering superior service and an end product to back it up – guaranteed!

We provide our customers with yearly maintenance programs on a per project basis, including, but not limited to, touchups, pressure washing, caulking, etc. We like to think of ourselves as the "keepers of the castle". Our business is about making it perfect so we encourage you to tell us if we missed something or if there's anything unique you have in mind that we haven't listed.