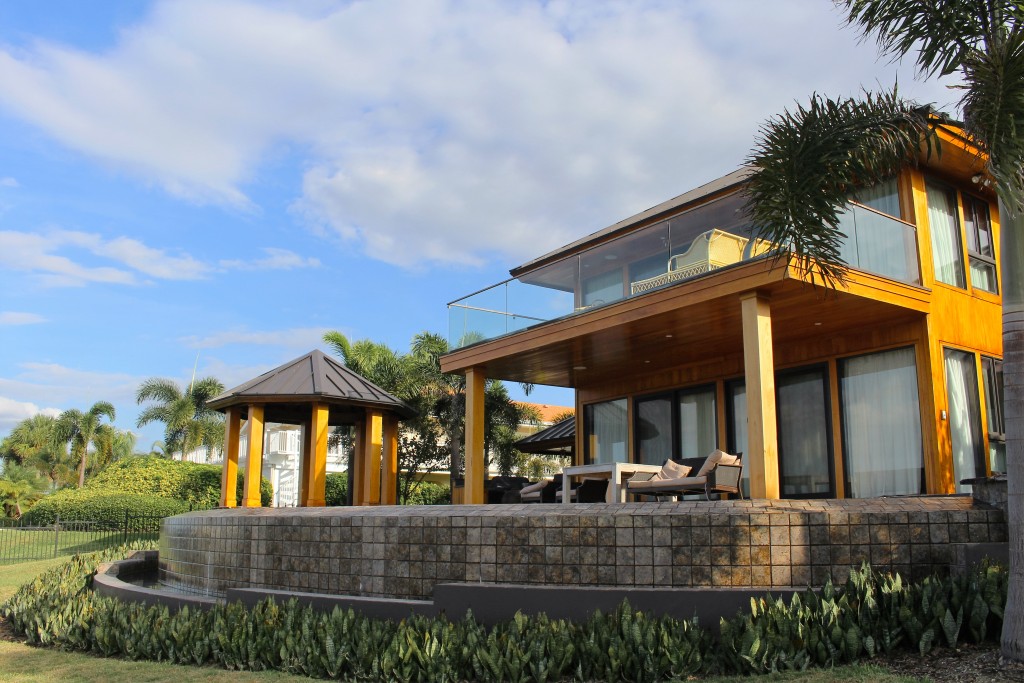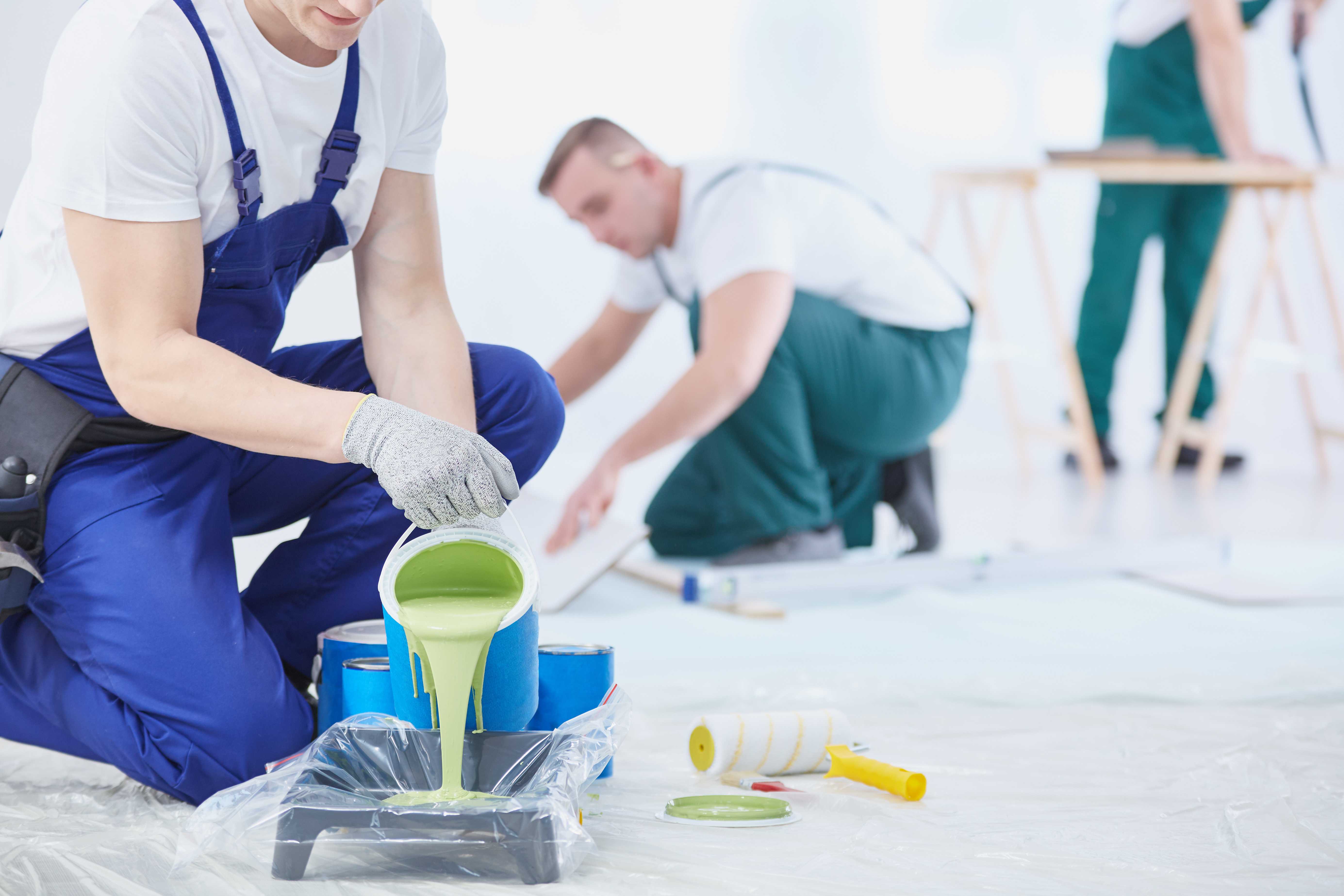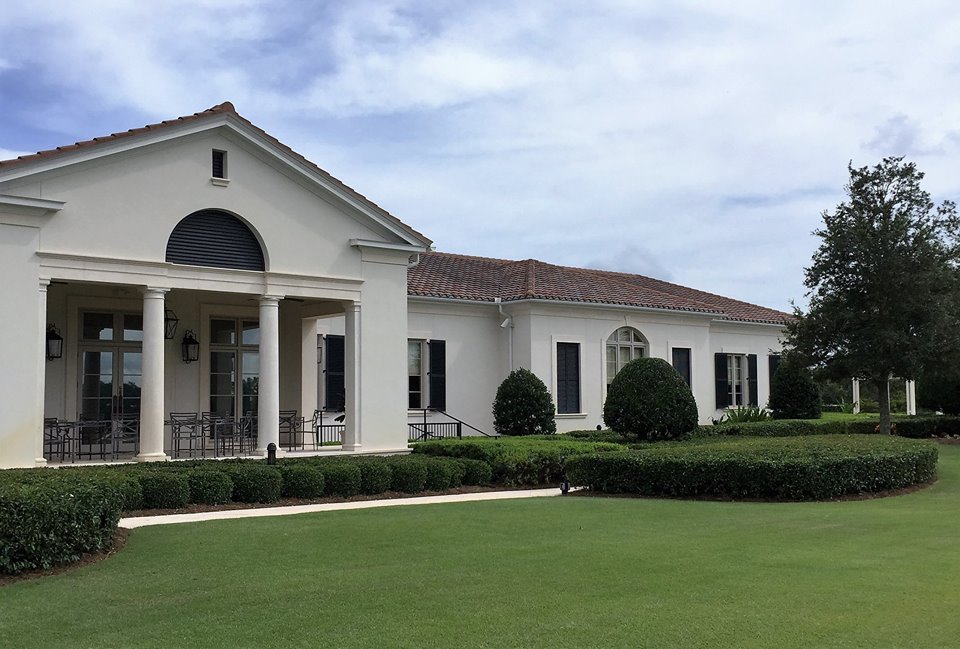 Childrens
Ready for new Paint?
Trust the Experts
Elderly - copy
Affordable & Professional
Affordable & Professional
Affordable & Professional
Get Your Free Estimate Today!
COMMERCIAL AND RESIDENTIAL
INTERIOR & EXTERIOR PAINTING SERVICES
EXPERT PAINTERS
Exterior and Interior
Commercial and Residential
A good paint job makes a good first impression. You care about the spaces you inhabit, whether commercial of residential. Jackson Holmes offers a comprehensive preparation process, meaning they won't skip a step toward accomplishing your needs. It all begins with proper prep.
Our reputation speaks for itself. Our growing success is due to the reputation that we've built through our work, service and overall quality. Jackson Holmes Painting takes great pride in our work, our company and our reputation.
Jackson Holmes Painting provides the highest quality work at competitive prices with all the project details spelled out in a professional proposal. We DO NOT require a deposit up front. You pay after the work has been completed to your satisfaction.
Jackson Holmes Painting, Inc. is dedicated to helping our customers with all their residential interior painting and exterior painting needs. We offer expert painting services to update, refresh, and protect the look of your home.
Whether you need interior painting for an office or restaurant, or a complete exterior paint job for a condominium or hotel project, Jackson Holmes Painting has the expert product knowledge and application know-how to ensure a job done right.
From Staining your new deck to Popcorn Texture Removal throughout your entire house, Jackson Holmes Painting will focus on every aspect of your painting needs. We are ready to put our expertise to work for you.
Residential Painting
Need to freshen up your home's interior or exterior?
Commercial Painting
We paint your commercial property's interior or exterior
Other Services
Learn more about our deck staining, caulking, and other services.
Contact us!
Want to learn more or ready to schedule an appointment?
What our customers are saying
 "We were so impressed with Jackson and his team.  He was honest and fair and used quality product and we are thrilled with the results. We highly recommend Jackson Holmes Painting for any and all your painting needs. Hands down, best around!" -The Duncans
"Jackson takes extra effort in prepping, uses high quality products for long lasting finishes and is very reliable. To this day, after 10 years, our high gloss finishes are still in excellent condition. We enjoyed working with Jackson throughout our building experience both inside and outside finishes. We highly recommend Jackson for any painting projects." –The Gerich family
"We have had the pleasure of knowing Jackson Holmes and Company for over 12 years covering four major paint projects on 3 homes.  Never have we not been totally satisfied with him or any of his staff in terms of quality, trust and dependability.  Over the years we have had the opportunity to refer Jackson to numerous friends and associates who have all been equally satisfied.  As we get older, TRUST is an important aspect of choosing people to work on or in our home. We trust Jackson Holmes to be fair with us and to deliver a quality product." – The Slaters